Lima is a bubble where it's easy to forget about the problems that routinely plague the provinces of Peru. That bubble burst yesterday when the Rimac River overflowed into the historical center of Lima. All classes have been canceled until Monday. This teacher won't complain. El Ñino is to blame, and the coast is anything but clear.
In reality, Lima has been barely affected compared to other parts of the country. The El Niño phenomenon, previously thought to be a minor one, has ramped up suddenly. The effects are manifold. Hundreds of thousands of homes have been flooded or damaged beyond repair, leaving thousands homeless. Roads are blocked. A general state of emergency has been declared. The state is scrambling to restore order, but it's a long row to hoe.
What's causing this mess? Who needs help? And what can you do about it? We'll answer those questions and more.
El Niño: A very bad boy
El Niño tends to show up every 15 years or so, the most recent event being in 1997. Before that, in 82. Both events caused extreme flooding and major damage across the country.
Peru's odd climate is primarily driven by cold water along the coast. Anyone who's dipped their toes in the algae-colored sea near Lima knows this. During an El Niño, the water warms up significantly. Warm water means the atmosphere soaks up more moisture. Rain ensues.
On average, Lima gets less than 3 inches of rain in a year. A full 3 inches fell on Tuesday night. For comparison's sake, imagine New York got 4 feet of rain in a single night. That would cause some issues.
In Peru those issues are called Huaicos.
Huaicos driven by El Niño
Huaico doesn't properly translate into English, largely because the phenomenon doesn't exist. Most of Peru's rivers originate in mountainous regions slightly inland from cities. The rainfall is more intense up in those hills, and thus the rivers overflow quickly. Essentially the river might just hop off the side of the mountain, producing a sort of waterfall. A landslide follows, with boulders and mud tumbling down the side of a cliff, gaining speed and wiping out anything in its path.
Huaicos will make a road dangerous to traverse. Lima has ordered sections of the central highway to be closed off. Not only does a huaico ruin your day, it also makes getting help or evacuation impossible.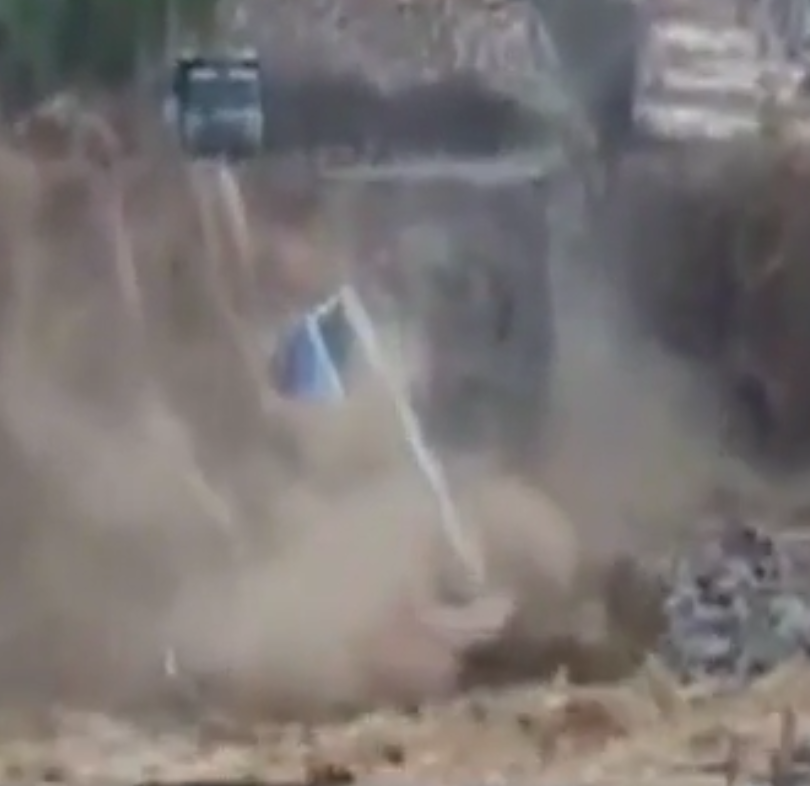 That's what people in Chosica are experiencing right now. But those regions are more sparsely populated. The damage is significant, but not widespread. That is, until that excess water gets further downstream.