Walter Rhein Meet and Greet!
Just a quick note that I'll be attending the Meet and Greet on December 3rd at the Beloit public library. I'd be very interested in meeting any of you who care to come, especially those of you who read or commented on my Speaking Spanish in America or You Have the Right to Speak Spanish in the USA articles.
I'll have books available, but if you already have a copy of one of my books, I'll be happy to sign it for you if you bring it. I'm also scheduled to speak or read. I haven't quite decided what I'll talk about, but I'm very willing to start a dialogue on this recent viral article.
Also, my friend David Benjamin will be there. I did a review of his novel A Sunday Kind of Love for Packerland Titletown USA, you can check that out here.
Here is the event poster: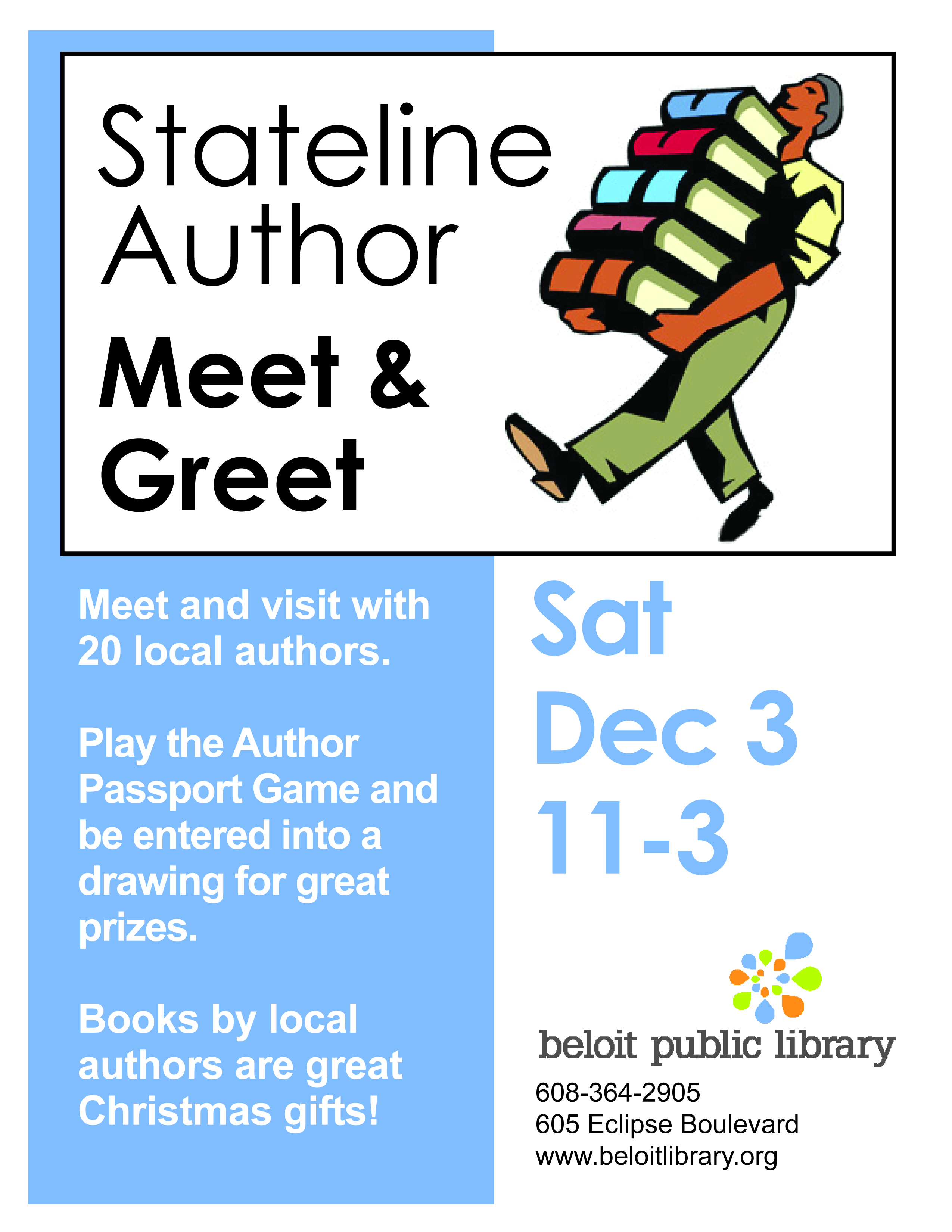 Again, the basic details are:
Where:
Beloit Public Library  /   605 Eclipse Boulevard
When:
Saturday, December 3rd, 2016  /  11-3PM
Who:
Walter Rhein, David Benjamin and others. Please check out my Amazon Author page here.
Thanks for sharing everyone! I'm looking forward to seeing as many of you as possible!