When I left the US to go live in Peru, the top question, by far, was "Why?" That monosyllable of confusion was usually followed up by: "What things could Peru have that we don't here?" I used to say "I guess I'll find out."
Ask me today, and you'll have to tell me to shut up. I can list them off all day. But for your sake, I'll leave it at five. Five things Peru has that the US doesn't.
1. Cheap and consistently delicious food that won't kill you
Yes, those are some caveats, but they matter. Cheap food in the US is abundant, but most of it starts out at sub-zero temperatures and ends up in a 300 degree deep fryer. And even then, half the time the fries are limp after tanning for hours. You still eat them, but oh the letdown.
In Peru, fast food is growing, but nobody beats the local menu on value. The price jump from fast food to proper sit-down dining is hardly restrictive. Food is often one of everyone's favorite things, and for good reason.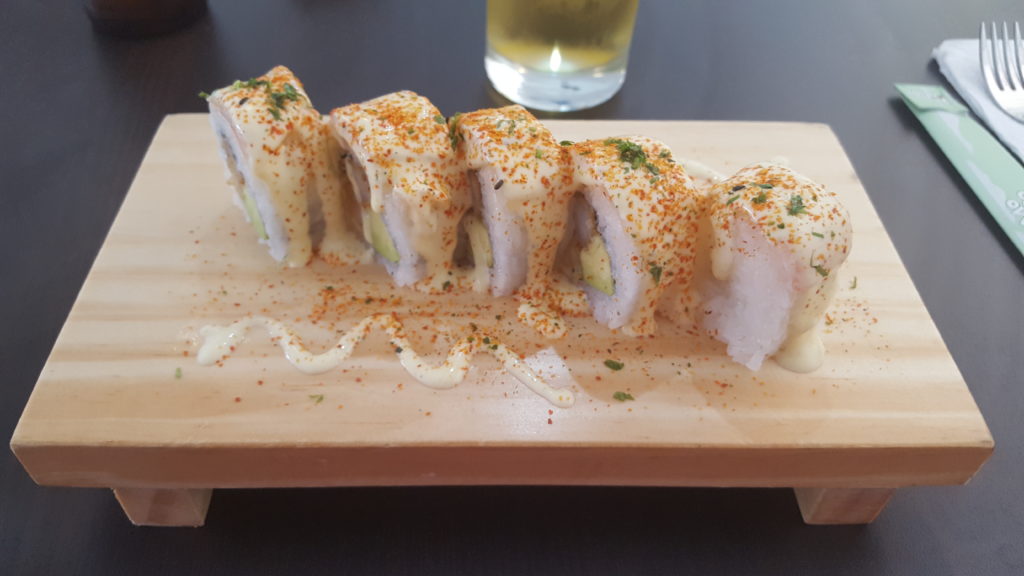 Fresh sushi for a few bucks! Best of all, your internal organs will thank you.