4. Ancient ruins
Sometimes I think if Peru had been colonized by the same settlers that populated North America, Machu Picchu would be a casino. The Spanish never really gave them that kind of breathing room. But in the end we got great cultural sites. And these things are massive.
The US is a cultural behemoth on its own, and I love exploring its cities. But there's something special about exploring a place that used to be a city. You wonder if someday people will walk through New York that way. You marvel at the technology they used. There's mystery, unlike a stroll in Chicago where everything is on Google Maps and Wikipedia.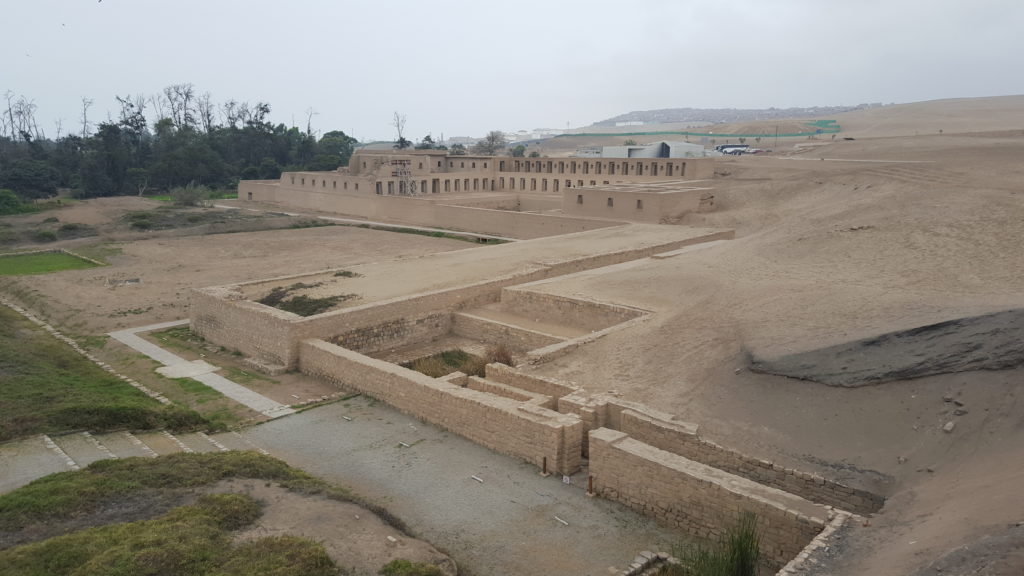 On the blight side, ruin tourism is already a thing in Detroit. Gotta keep up with Peru.
5. Pisco!
The start of many stories, the ender of many more. Excluding hipster bars in the US, pisco is pretty much unheard of. You should have seen my hipster cred skyrocket when I taught the bartender a real Peruvian pisco drink.
More mind blowing is that it comes from the desert! Somehow, sand dunes become Napa Valley in Peru. Tour the vineyards in Ica sometime. It's a testament to how many ways Peru can surprise you. Where you'd least expect something interesting, there are both wineries and dune buggies.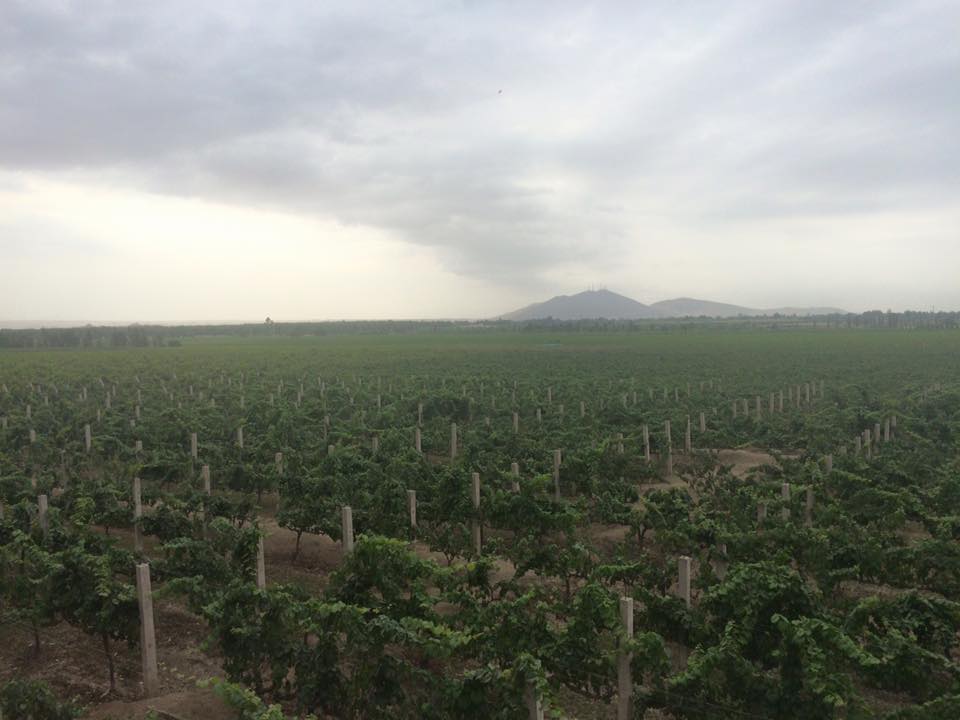 So here's to you Peru. *squeezes lime*
CLICK HERE FOR MORE GREAT INFO ON PERU!