Massive Flooding in Piura, Trujillo, and Lima
The worst of it all is happening further north where the rains have hit harder. When all that rain pours into watersheds, the rivers spill over their borders and into cities. Thank the people who founded the city hundreds of years ago. Or your local elected officials who squandered funds instead of building prevention mechanisms.
Piura is basically underwater. It's reminiscent of Hurricane Katrina footage. Trujillo is soaked too, with the Plaza de Armas flooded past your ankles.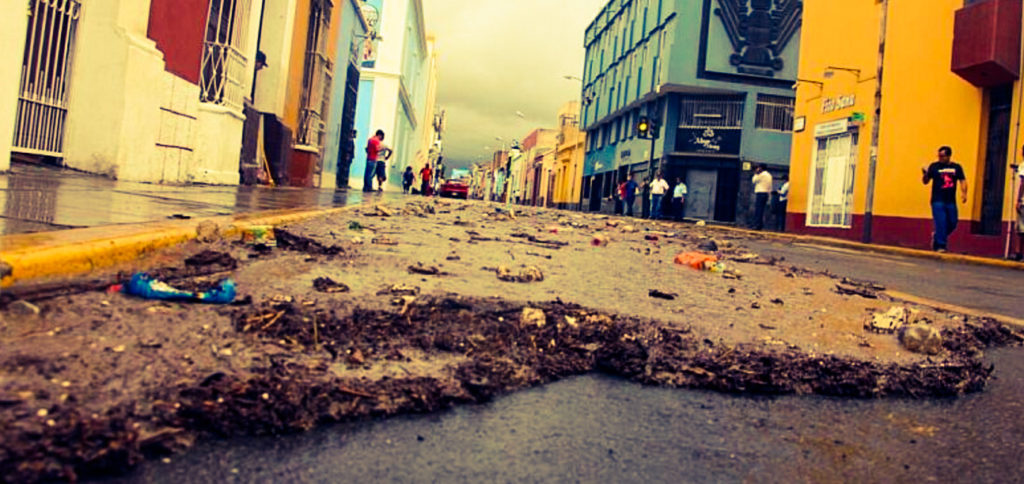 Rivers in Lima have overflowed as well, forcing major thoroughfares to close and transportation services to adjust routes.
El Niño's economic impact is rising
It's hard to predict just how bad an El Niño event will be. No one fully understands the fluctuation in temperature. Making matters more complicated is the fact that it seems to change on a dime. What climatologists had previously thought would be a "weak" El Niño has been upgraded to strong in just a matter of days.
What's clear is that the economy will take a beating. Major shipping routes are closed, costing nearly $10 million per day. Thousands of hectares of crops have been lost due to flooding. Infrastructure is crumbling, literally. Collapsing bridges make relief efforts difficult. Massive reconstruction efforts are the only way to restore order long-term.
Tourism is another factor. Peru's FEMA director equivalent announced yesterday that travel to anywhere was a bad idea. For foreigners visiting the country, stay put. The Ministry of Finance says the whole shebang may cost 5% of GDP.
So what should we expect, and what can we do about it?
Donate and prepare, El Niño isn't over
Reports suggest these rains could continue into April. With rivers already at dangerously high levels, more rain could mean more damage. With infrastructure disintegrating, the damage will be even harder to prevent.
A major campaign is underway to bring relief supplies to Piura under the banner of Juntos Por Piura. Big banks have enabled donation options in their mobile apps and at ATMs nationwide. If you can spare something, throw some coin their way. Realize that a small donation goes a long way.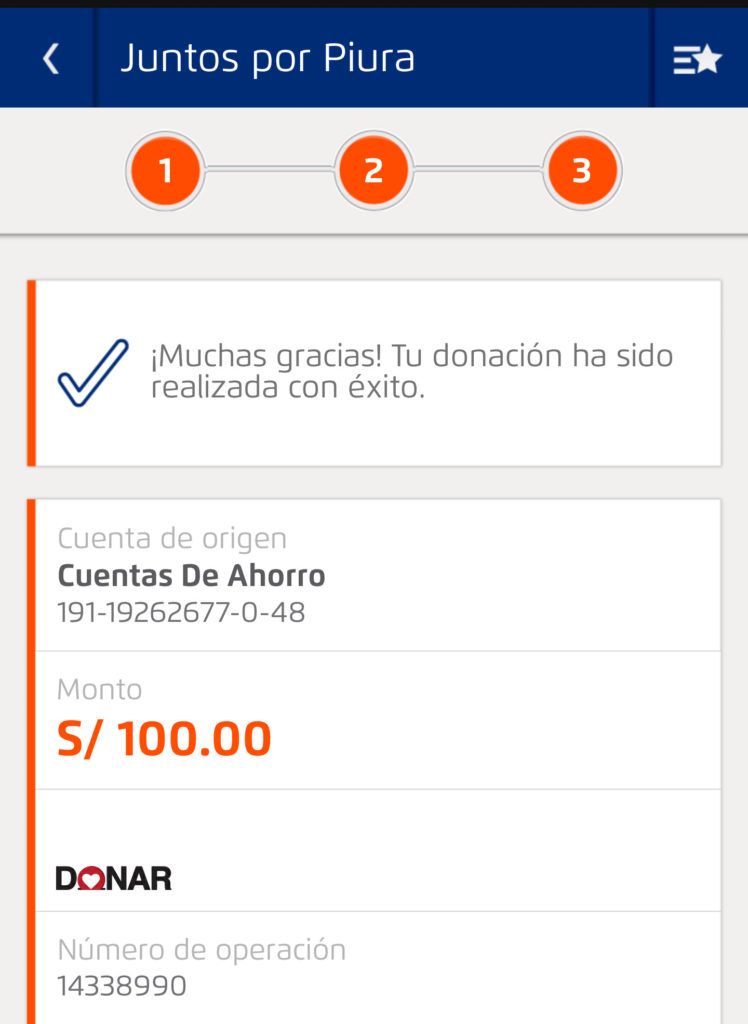 If you have clothes or supplies that could be helpful, ride-hailing apps like Uber and Cabify are running campaigns today to collect goods free of charge.
Since road access is gone, goods will be shipped out of Callao's port this week and sent directly to Piura's front door.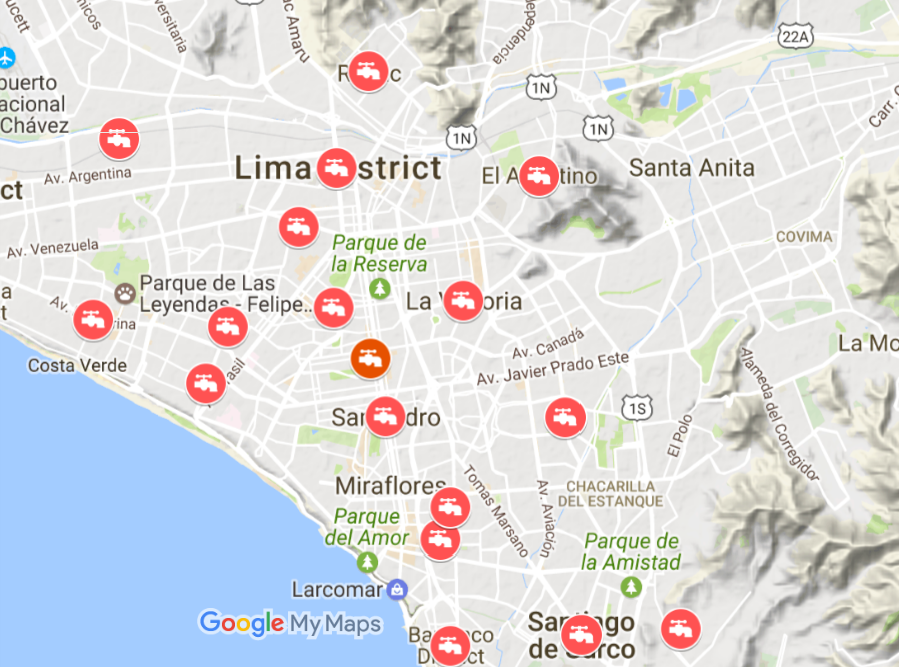 More importantly, if you haven't been affected, it would be a good idea to stock up on some supplies. Especially water. Rivers overflowing with sediment and garbage cause problems for water treatment facilities. Water has been cut off today in parts of Lima.
Stay smart, stay safe, and stay tuned.